Feelings and Friendships: A Manual for the teenage years.
Only £2.50 per book
The latest in the popular '101 Tips for Parents' series, this informative and practical guide is designed to enable Secondary Schools to engage and support parents in promoting their children's personal and social skills development, which underpins learning and attainment.
Accessible and fun, the guide is an invaluable parent-focused addition to the school-based work undertaken through ECM (Rights in Action in Wales), National Healthy Schools, PHSE etc. It supports parents and carers in understanding, modelling and promoting the skills students learn through:
Personal learning and thinking skills (PLTS in England)
Essential Skills (in Wales)
The Social and Emotional Aspects of  Learning (SEAL)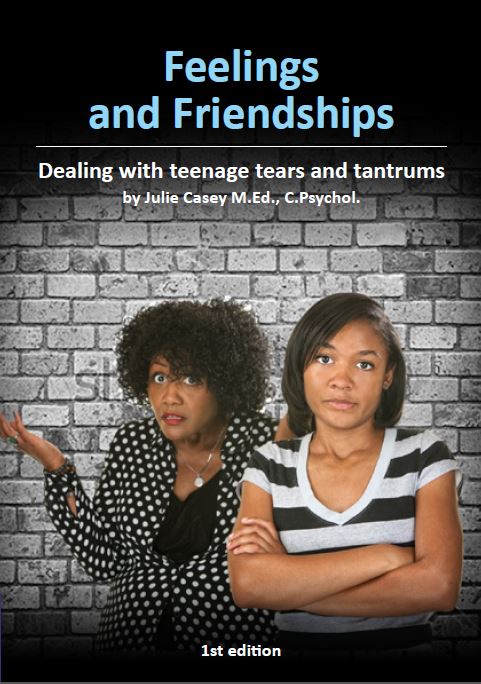 Fully illustrated and presented in an engaging 'Agony Aunt' format, the guide offers a wealth of information and ideas including over 200 practical and down-to-earth tips to support parents in helping their child deal with over 25 of the most common problems of the teenage years.
"I wish this guide had been available when my girls were growing up, it would have been permanently on my bedside table – in fact I'd have bought copies for all of my friends too"
Jenny Gee -Parent